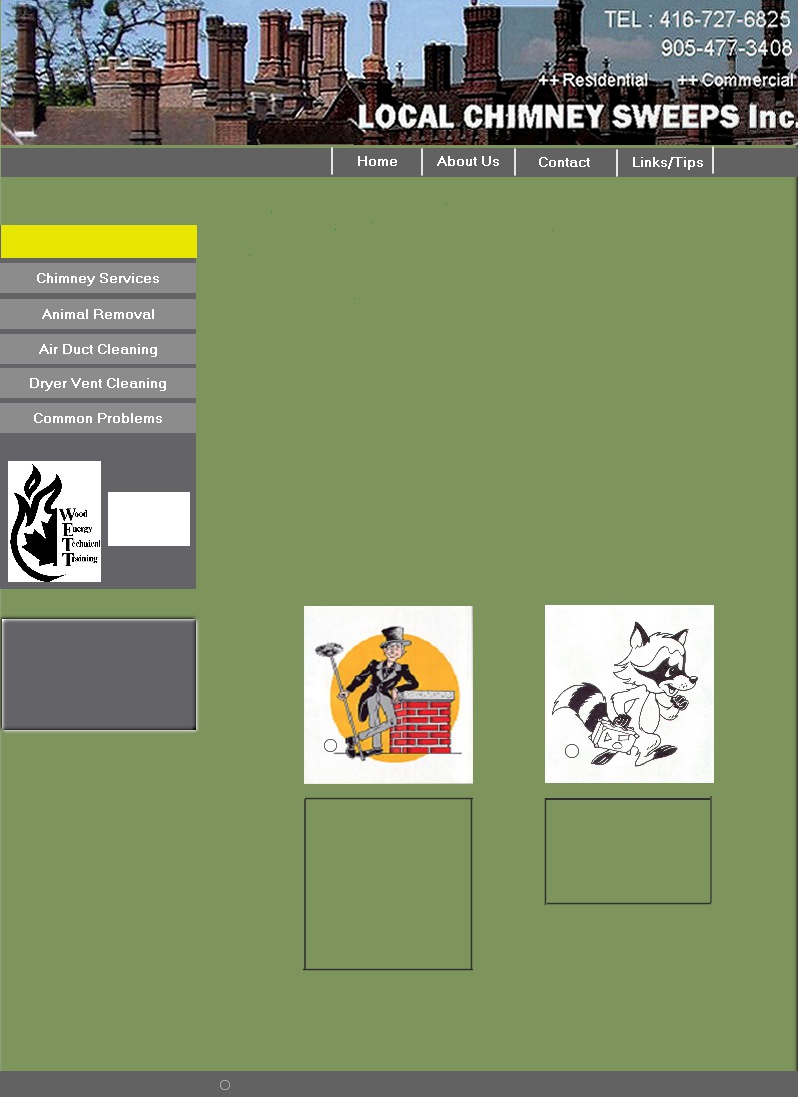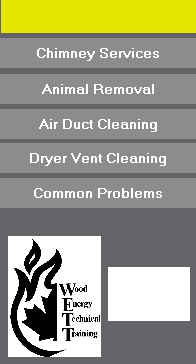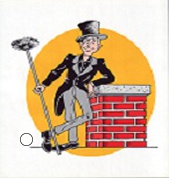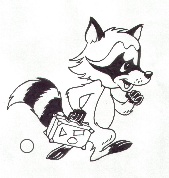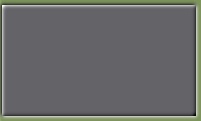 Metro Licensed

Welcome to Local Chimney Sweeps Inc., where our WETT certified and experienced technician can satisfy your family's needs with traditional chimney cleaning, repairs, modern air duct cleaning and humane animal removal services at competitive rates.

We use the latest tools and technology to ensure that the highest standards of workmanship as well as customer satisfaction are continuously maintained and enforced.

Our services areas include:
Toronto,York, East York, North York, Scarborough, Etobicoke, Markham, Unionville, Stouffville, Richmond Hill, Woodbridge, Aurora, Newmarket, Pickering, Ajax, Whitby, Uxbridge.

• Sweeping&Cleaning
• W.E.T.T. Inspection
• Liners
• Dampers
• Animal/Rain Caps
• Crowns/ Flue Tiles
• Smoking Cured
• Blockage Cleared
•Troubleshooting&
•Diagnostics

• Raccoons
• Squirrels
• Birds/NestsRemoval
• Animal/rain Caps
• Screens


C

C

Chimney Services

Animal Removal

Contact us:

Copyright c 2011 Local Chimney Sweeps Inc.. All Rights Reserved // 416-727-6825, 905-477-3408

416-727-6825
905-477-3408

Keep Your Home Free From Hazards