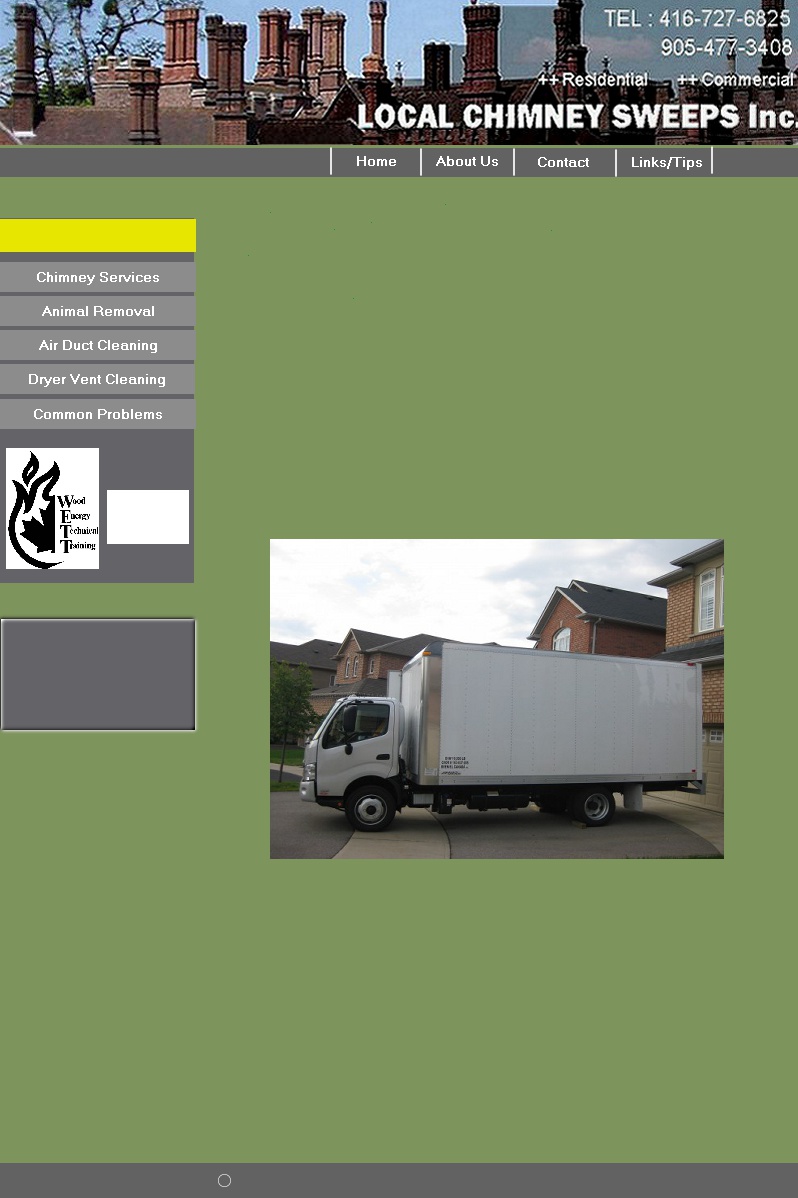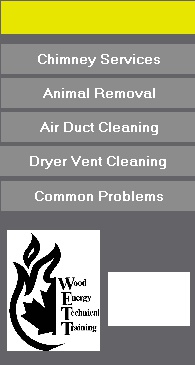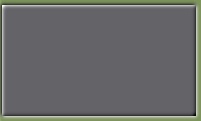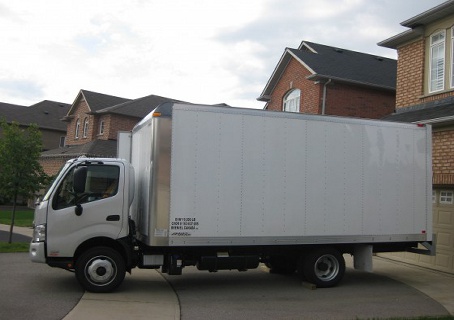 Metro Licensed

Contact us:

Copyright c 2011 Local Chimney Sweeps Inc.. All Rights Reserved // 416-727-6825, 905-477-3408

416-727-6825
905-477-3408

Air Duct Cleaning

Why should you have your HVAC system cleaned? Because they get dirty over the time. Cleaning air ducts regularly can improve your indoor air quality.

. Asthma suffers can be helped by having air ducts cleaned regularly
. Allergy symptons can be reduced
. The efficiency of your HVAC system can be improved
. Newly constructed or renovated house cleaned

Please contact the office for our powerful truck-mount duct cleaning service.